Back To Reading Again
Ever since I was a child, I have had a deep love for reading. It didn't matter where or when, I always had my nose in a book.
As I've gotten older, that love never died, but I lost the habit of reading. I went from reading every day all the time to only picking up a book when it was required for a class.
Yikes, younger me would have been floored by this. I mean, I was so gone with the books that I even tried to start a book club in fourth grade. It fell through, but the attempt alone showed the serious admiration I had for reading.
So this quote from Oprah rings true for me!
"What I love most about reading: It gives you the ability to reach higher ground. And keep climbing."

Oprah winfrey
This is why reading has been such a big part of my life. And in 2021, I will be returning to the habit of reading regularly!
Anyone else planning to do the same? Let me know in the comments!
See ya soon,
Brooklyn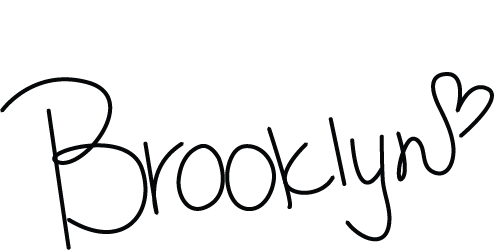 Follow my blog with Bloglovin